"There is valuable data in your fuel, don't just burn it"
SmartRView is a measurement and data analytics platform differentiated by high precision direct fuel measurement.
Developed to facilitate the immediate execution of business improvement use cases. SmartRView is an all inclusive subscription based service including instrumentation, software, support and consultation.
Step 1
Install SmartRView Hardware on your mobile mining equipment
Cascadia Scientific's fuel meters and SmartRView unit are installed on each vehicle and provide total fuel consumption accuracy of 99%
Why Measure fuel consumption directly on mobile mining equipment?
At Cascadia Scientific, we measure fuel directly on mobile mining equipment by installing ruggedized, high precision fuel meters. The result is reliable, consitent, and highly accurate fuel consumption data that outperforms ECM (Engine Control Module) calculated fuel consumption.
Direct fuel measurement provides greater measurement frequency than fuel pump measurements or fuel tank fill measurements and allows for a more sophisticated analysis of fuel consumption, and the variety of factors that impact fuel consumption in a mining operation.
STEP 2
DATA COLLECTION
In combination with accurately measured fuel consumption data, The SmartRView platform collects the following data set to characterize mining activity and mining intensity:
steP 3
cloud connected analytics
Cloud-based, SmartRView connects your diesel equipment to your control center, wherever that may be. The data is captured at key moments within your mining cycles, such as: every load, dump, and alarm, or every 5 minutes. SmartRView has store and forward capabilities for equipment that travel in and out of range. We also provide more in-depth GPS and CANBUS data, which we make reviewable on the site or available for download.
Step 4
SmartRView web portal
The SmartRView web portal, leveraged in collaboration with Cascadia Scientific's analysts and data scientists, is where our customers extract value from a SmartRView subscription. Not simply a dashboard, the SmartRView web portal was developed with a singular design objective; Provide access to detailed analysis directly supporting business improvement use case execution.
STEP 5
Subscribers implement fully informed changes to drive business improvement
1) Operator Evaluation and Coaching
2) Operate to Efficiency
3) Safely Extend Refueling Intervals
4) Optimized Equipment Allocation
5) Equipment Alarms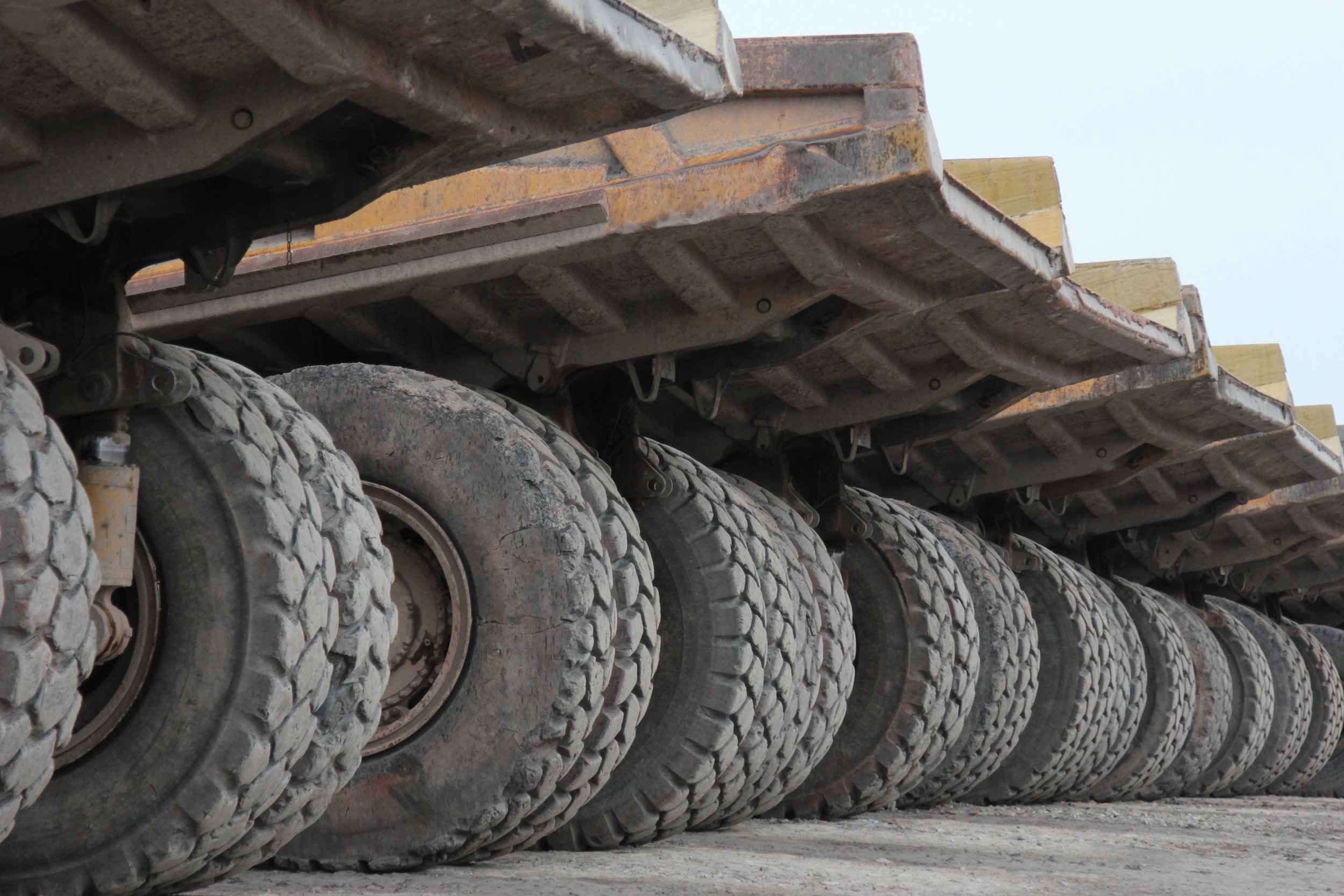 1) Maintain to Fuel Burn
2) Maintain to Efficiency
3) Fuel- System Conditioned Based Maintenance
1) Efficiency Impact Study
2) Equipment Efficiency Comparisons
3) After Market Technology Evaluations
4) Lifetime Efficiency Data
1) Plan to Efficiency
2) Fuel Use Forecasting
3) Production Forecasting
4) Haul Route Maintenance