Welcome to DSIM 2023
Mining organizations worldwide have started digitizing and are now actively capturing data to understand their operations. But connecting sensors, devices, equipment, and computer systems to the cloud has led to an unprecedented amount of data to analyze and comprehend. Each year Cascadia Scientific brings together an array of speakers and topics to help understand how the mining industry can seize improvement opportunities hidden in data.
Registration now open for DSIM 2023
When: Wednesday, April 19th 2023
Where: Microsoft Teams Webinar
Time: 12:00pm – 3:00pm Pacific Time
Topic : Why Data is Essential for Effective Energy Management
Andrew Cooper is currently the Energy Specialist at New Gold's New Afton mine in BC, Canada where energy management practices have resulted in operational improvements and energy savings equivalent to more than 15% of the annual energy use. New Afton has received numerous industry awards in recognition of its energy management practices, including an Award of Excellence in Energy Management from the Clean Energy Ministerial.
Andrew's passion for innovation, minimizing waste and maximizing efficiency has been the driving force behind these successes. His strong technical and business background, people skills and project management experience have provided the strategic direction required.
An energetic, entertaining and thought-provoking speaker, who has received many positive reviews, Andrew has been invited to be a keynote speaker and presenter at conferences in Canada, USA, Chile, Argentina, South Africa and the UK. He has also been invited to be a guest on a number of podcasts.
Andrew has been inducted as a Fellow Member with the Association of Energy Engineers (F.A.E.E.), in recognition of his significant contribution to energy management. He is also an AEE International Energy Manager of the Year award winner.
In his spare time, Andrew enjoys running and the outdoors. Some of his running highlights include the Boston Marathon and the Comrades Marathon. He has also played rugby and field hockey at a provincial level.
Topic: Challenges in IoT and Real-Time Monitoring
Ali Siamaki is a senior Business Development Manager at GKM Consultants. He holds a PhD in Mining Engineering and has spent the last few years focusing on digital technologies such as the Internet of Things and Data Science. Ali's expertise lies in the field of connected geotechnical sensors for mining and infrastructure projects. He and his team collaborate closely with mining companies to provide near real-time data on their mines and tailings stability and condition. With over 25 published papers and a book chapter, Ali has a strong track record of research and has successfully managed numerous monitoring and instrumentation projects in open-pit mines, dams, and tunnels.
Topic: Informing Real-time decision making with Machine Learning Models
Kevin Dagenais, CEO of Cascadia Scientific, holds degrees in Software Engineering and Control Systems and spent a significant part of his career designing and implementing firmware for mining high-horsepower electronic control units (ECU).  His specialties include Industrial Internet of Things, Product Management, and Real-time and embedded controls. He has 12 years of experience supporting mining clients across multiple continents. 
Topic: How to balance sustainability and production
Roy's three decades of experience as an accomplished senior executive in mining technology makes him highly skilled in developing and executing international growth, acquisitions and go-to-market strategies. He has leadership experience in multiple technology markets, driving the growth of businesses, brands, and people. Roy brings great value to Ramjack in the company's continued expansion into the critical mining corridor of the Asia Pacific region. 
Before joining Ramjack, Roy worked as Global VP, Marketing & Sales for Komatsu-owned MineWare, responsible for advancing the company's global growth strategy and expansion into critical international markets throughout Australasia, South Africa and North & South America. He helped see the business through a major acquisition, advancing its autonomous technology roadmap and accelerating growth through sales and marketing alignment, product management, go-to-market planning and strategic partnerships. 
Topic: Online Oil Condition Monitoring in Mining
Alex Pelkey is the Director of Customer Success at Poseidon Systems, LLC. With a background in Mechanical Engineering, he has over ten years of experience in oil monitoring sensor development, system integration, data analysis, and project management. Alex has managed numerous successful online oil monitoring projects in various industries such as wind energy, mining, industrial manufacturing, and power generation. 
Topic: Turning bulk data into actions through data driven decisions
Kurt has over a decade of experience working with global mining companies to improve productivity and efficiency in various mine site production and maintenance areas. He has been heavily involved in helping sites adapt to emerging technology, focusing on digital engagement and change management with site teams. 
2022 DSIM Event Recordings
DAY 1: MARCH 28TH, 2022
Examining the Data Science Revolution in the Mining Industry
Topic: Building the Universal Haulage Model
Kevin Dagenais
CEO
Cascadia Scientific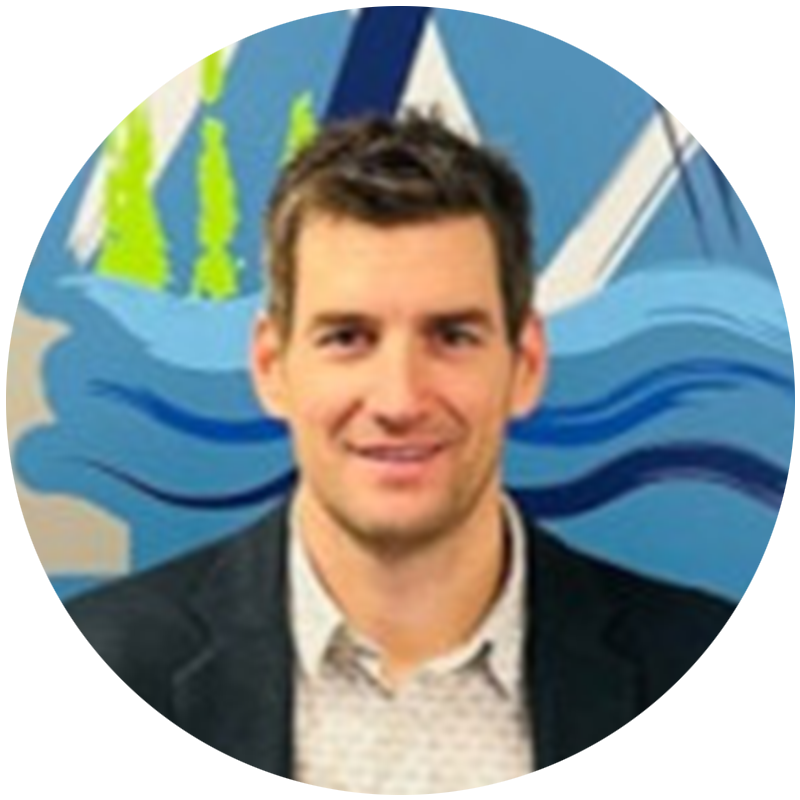 Topic: Challenges for Data Scientists in the Mining
Dr. Payam Rahmdel
Director, Advanced Analytics
Equinox Gold
Topic: How the Cloud can Enable the Next Generation of Mining
Ben Weber
Principal Partner Solutions Architect
Amazon Web Services
Topic: Getting from Sensors to Usable Data: A Software Journey
Ted Singh
Head of Software Development
Cascadia Scientific Inc.
DAY 2: MARCH 29TH, 2022
Using Data Science to Improve Mine Day-to-Day Operations
Topic: Digitization in the Indigenous Context
Matt Pasco
Chair/Cheif
Nlaka'pamux Nation Tribal Council
Topic: Leading ESG with Data Science
Dr. John Steen
Director of the Bradshaw Research Initiative in Minerals and Mining
University of British Columbia
Topic: Smart Coaching in Digital Mines
Dr. Ali Sooftastaei
Artificial Intelligence Lead
Vale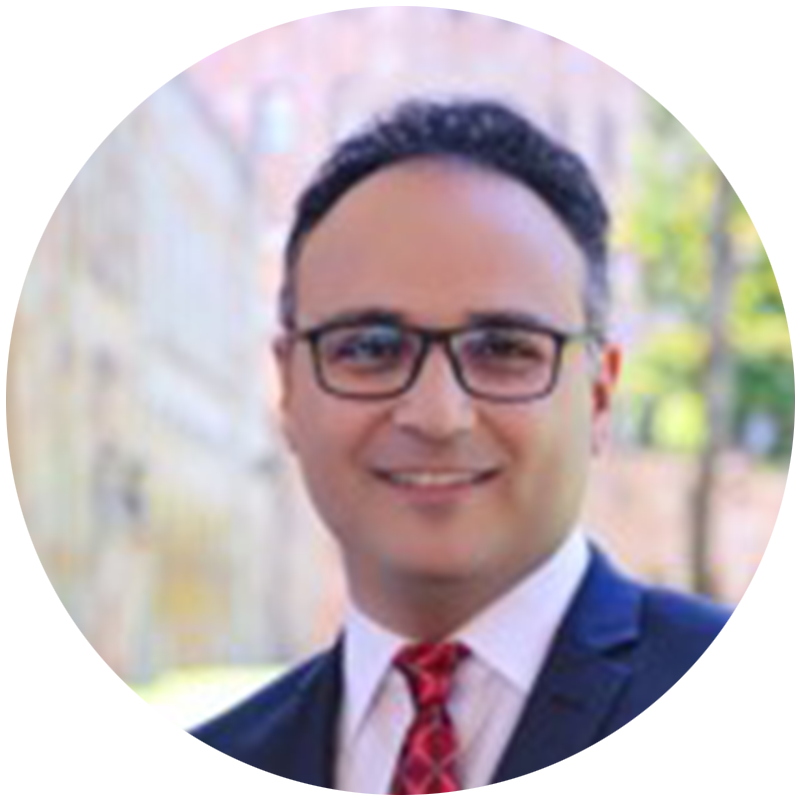 Topic: Fuel Forecasting for Mine Planning
Dr. David Reid
Lead Data Scientist
Cascadia Scientific