Get started with Cascadia Scientific.
Measure
Cascadia Scientific combines high-accuracy fuel measurement, onboard sensing, data analytics and machine learning to deliver industry-leading intelligence to mining operations.
Model
At Cascadia Scientific, we use Machine Learning techniques to derive meaning and insight for mobile mining equipment. These models deliver insights and actions that can improve nearly every aspect of a mining operation.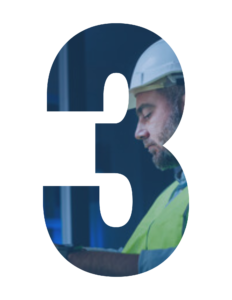 Make Changes
Build models, run software, and collaborate with Cascadia data scientists to tackle complex mining challenges. Our work is only done once the intelligence we uncover drives organizational change and directs targeted interventions.
Pilot Program
Pilot Projects are designed to reduce risk and provide a low barrier to evaluate Cascadia Scientific as a trusted partner.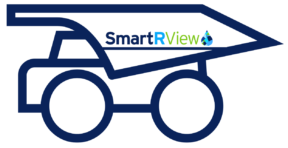 Cancel anytime in the first six months
What's Included?
Includes everything your site needs to get up and running with Cascadia Scientific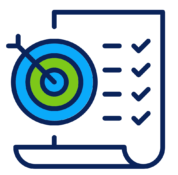 Training and Technical Support
One-on-one support and online training modules to help your site become data science experts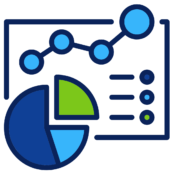 Cloud Solutions & Integrations
Curated dashboards, online mapping, machine learning modelling, and secure APIs
Free up your people with data science support. You mine ore. We mine data.
We are flexible, easy to work with and provide solutions that match your needs.